It is a fact that slow Magento stores destroys the shopping experience. It is also known that improving the performance of a Magento store will improve the store ranking in search engines.
In this article we want to answer the following question, why should you consider implementing a Full Page Cache solution as Varnish for your Magento store.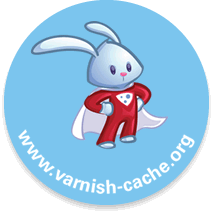 Varnish may be the best solution, most effective and reliable in the field. The technical principle of Varnish is that the page requested will be served by Varnish before the request is routed to the Magento server. If Varnish found a cache version of the page, it will be delivered directly to the client's browser within a few milli seconds. The response time will be around 35 ms + latency.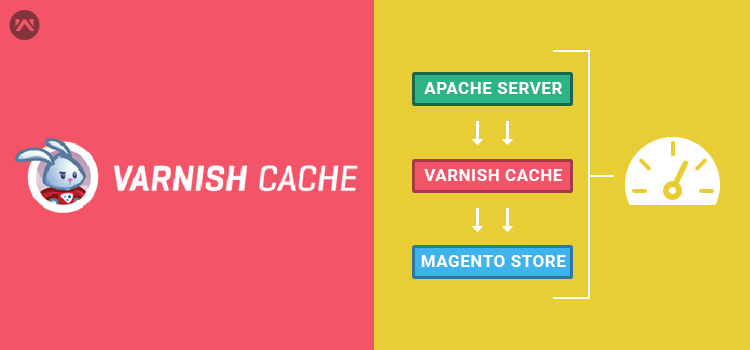 If you are considering implementing a Varnish Full Page Cache solution on Magento, contact us by phone (+972-54-6644542) or e-mail and we will be more than happy to tell you more about the different integration options.