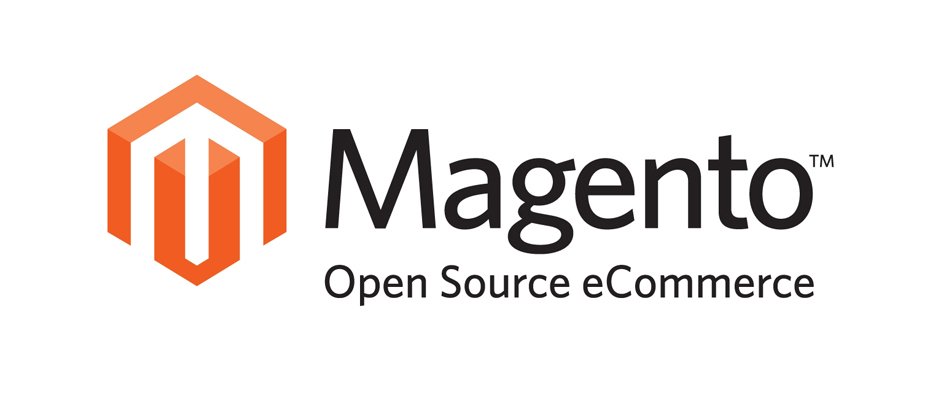 We offer a variety of services including:
– Mobile and tablet compatible websites.
– Server/IT management.
– Optimization and Responsiveness of the site.
– Organic SEO, adWords, PPC.
– Promotion on other platforms such as YouTube and Facebook.
– Content management and overall website support.
– A wide range of languages and currencies.
– Implementation of many international payment gateway systems, such as PayPal, Tranzila, Ogone, Authorize.net, etc…
– Account management on many trading arenas such as eBay, Amazon, Rakuten and many price comparison websites.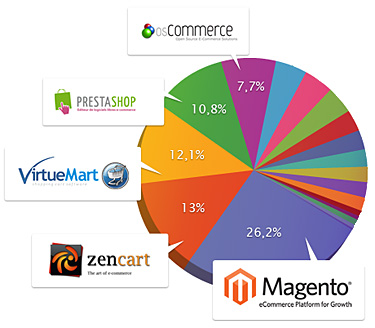 The Magento services we offer, allow the customer to have his own online shop easily and without any technical work.
Our experienced staff will manage all aspects of your virtual store: Uploading products, design customizations, accepting credit cards, watch incoming orders/completed transactions and more.
We at Webranch believe that the customer is always in the center. We will understand your requirements and specific needs and build the best solution for you.
We established our company with one idea in mind: to help people set up Magento based e-commerce websites, even if they do not have any technical skills or a big budget.
If you are considering building a new Magento store or need services for your existing Magento store, contact us by phone (+972-54-6644542) or e-mail and we will be more than happy to tell you about the different possibilities.